Because opening an email about wine is as close to opening a bottle of wine as you can get on a phone.
Because if eyes are windows to the soul than looking at our California Wine Collection is basically meditating.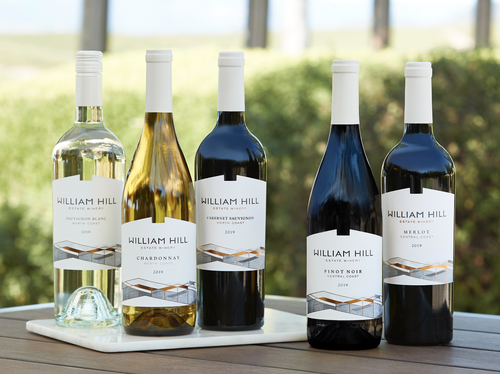 Because wine is good and food is good which means wine and food together is good good.