---
"The number of tanks and barrels we have in relation to the grapes on the land means I can make a decision about blending once the individual lots have had a chance to show their true potential. This winery facilitates an artistic influence over the wine"

— MARK WILLIAMS, WINEMAKER

---
Our Winery
Founded in 1976 by visionary vineyard developer William Hill, we are located on an exceptionally unique 200-acre parcel at the foot of Atlas Peak on the Silverado Bench. With nearly 40 years of experience growing wine here, we have used our expertise, knowledge and instinct to deliver extraordinary fruit that showcases the distinctive characteristics of our site. Each variety, each wine and each tier has been skillfully crafted to meet our high standards. This disciplined approach to producing excellent wine is apparent in every glass of William Hill Estate we pour today.
Contemporary with a modern touch, William Hill Estate Winery is located in the heart of the Silverado Bench, with unparalleled and expansive views of our sun-drenched estate vineyards and the Napa Valley beyond.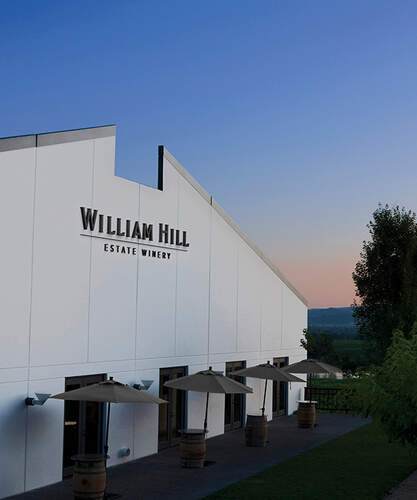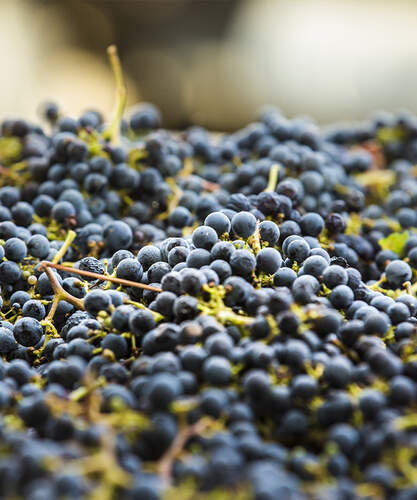 Winemaking
With a large barrel cellar and state-of-the-art fermentation technology, William Hill Estate Winery was designed to give our winemakers all the tools to create exceptional wines.
At William Hill Estate Winery, we are dedicated to our vision of excellence in winemaking and viticulture. Quality and luxury is important to us, and we want people who experience William Hill Estate to feel that when they enjoy our wines.
Our winemaker Mark Williams is committed to finding ideal fruit that fits his vision of rich and expressive William Hill Estate wines. He spends time in the vineyard, tasting fruit and determining just the right moment for harvest. In the cellar, he works to let each lot express the nature of the place where it was grown, later blending regions and vineyards together to achieve the harmoniously rich and expressive style of William Hill Estate Winery.
Winemaker
Growing up, Mark Williams spent his summers helping his father, a UC Davis viticulture professor, harvest table grapes for research.
His winemaking career has led him around the world from Australia to California. Prior to his role as head winemaker at William Hill Estate Winery, Mark crafted wines for Bridlewood Estate Winery in Santa Barbara and the acclaimed small-lot winery at Louis M. Martini in St. Helena.
"My experience has taught me quite a bit about different grapes from different regions, and I'm excited to continue this element of discovery at William Hill Estate." –Mark Williams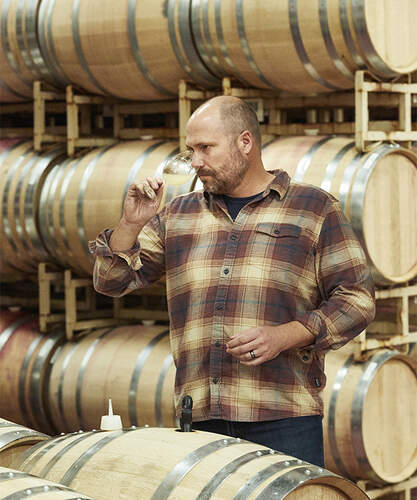 Our Vineyards
William Hill Estate rests on the gently rolling hills of the Silverado Bench at the foot of the ancient Vaca Mountains, rising from the Valley floor in Southern Napa.
Unlike the rich, sandy loam soils that dominate the Valley floor, benchland soils tend to be rocky, thin and nutrient-deprived. Similar to mountain fruit, vines here struggle to find water deep within the soil, resulting in small berries with intense color and flavor. This translates to exceptionally balanced wines with vivid fruit characteristics and refined acidity.
At our William Hill Estate vineyards, we have significant variations in elevation, drainage and sun exposure, even from row to row. These variations also mean some areas are more reminiscent of the fertile Valley floor. Our vineyards were planted to highlight these differences, with some blocks as small as one-tenth of an acre. Each block is picked at its optimal ripeness and fermented separately, allowing the full expression of our land to be brought to the bottle.