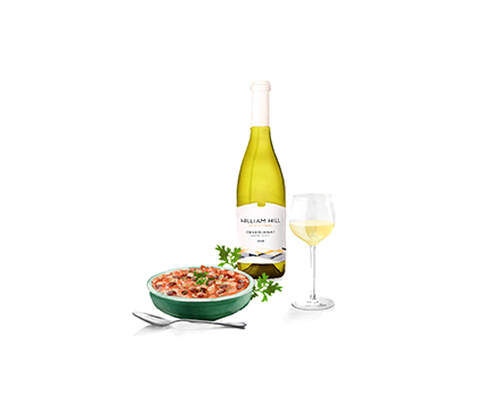 Illustration by Ollie Maxwell.
Ingredients
1/4 cup vegetable oil
1 onion, chopped
2 medium garlic cloves, very finely chopped
1 large red bell pepper, cut into 1/2-inch pieces
1/2 pound parsnips, peeled and cut into 1/2-inch pieces
1/2 pound carrots, cut into 1/2-inch pieces
1 tablespoon chile powder
1 tablespoon ground cumin
Salt
One 14-ounce can peeled Italian tomatoes
1 canned chipotle in adobo, plus 1 tablespoon adobo sauce
1 1/2 cups water
1 cup canned hominy, drained
1 cup canned red kidney beans, drained
Brown rice, chopped red onions, cilantro, sour cream and tortilla chips or bread toasts, for serving
Instructions
1. In a medium, heavy enameled cast-iron casserole or Dutch oven, heat the oil. Add the onion and garlic and cook over high heat, stirring, until slightly softened, about 3 minutes. Add the bell pepper, parsnips and carrots and cook, stirring occasionally, until lightly browned in spots, about 5 minutes. Stir in the chile powder and cumin and season with salt. Cook for 1 minute.
2. In a blender, puree the tomatoes and their juices with the chipotle, adobo sauce and water until very smooth. Add the mixture to the casserole along with the hominy and beans and bring to a boil. Cover partially and simmer the chili over moderate heat until the vegetables are tender, about 20 minutes. Season with salt. Serve with rice, red onions, cilantro, sour cream and chips.